Expressive Designs

Comfort for EveryBODY

Easy to Use

Loved by Parents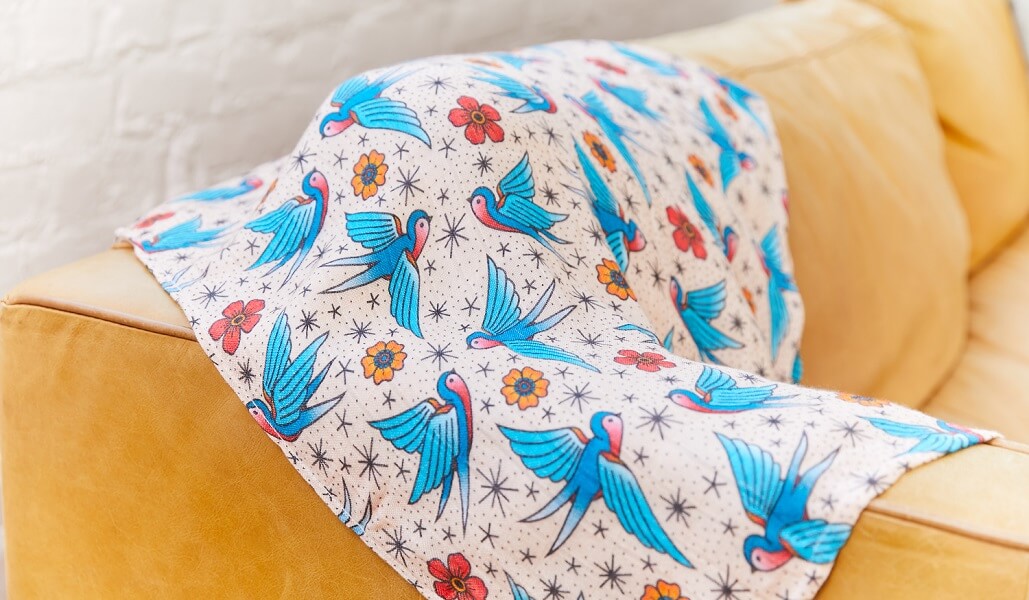 Soft and unique baby blankets
100% Viscose from bamboo, making them cozy, yet breathable.
Shop Blankets
Bluestone - Hemp Explore Baby Carrier
Regular price
€123,90 EUR
Regular price
€189,90 EUR
Sale price
€123,90 EUR
Unit price
per
Sale
Out of Stock
Share
View full details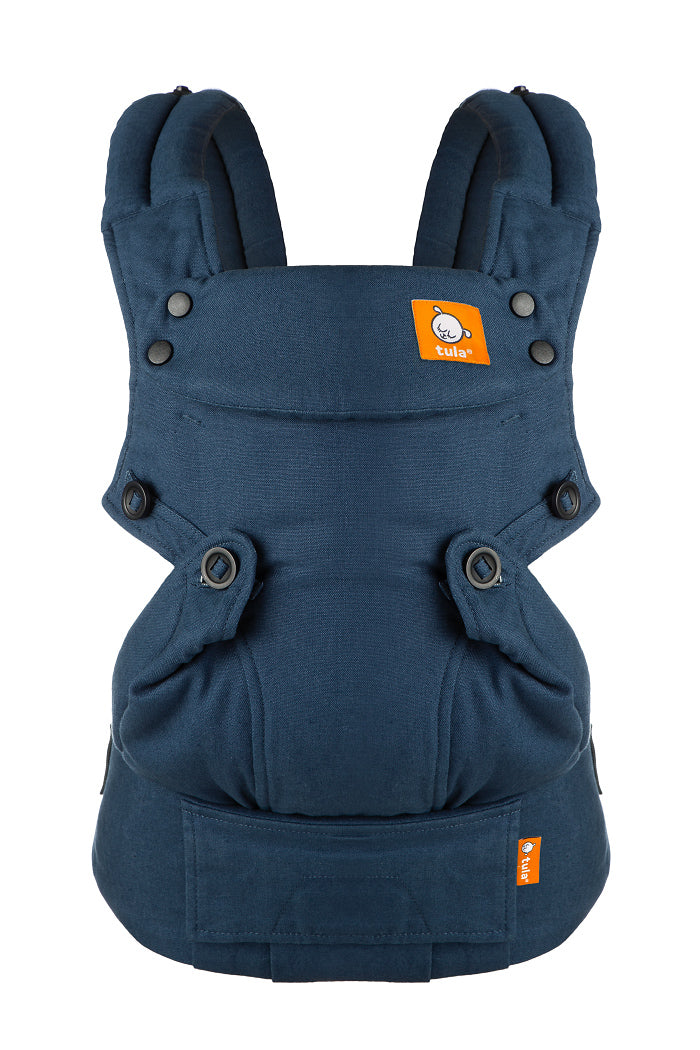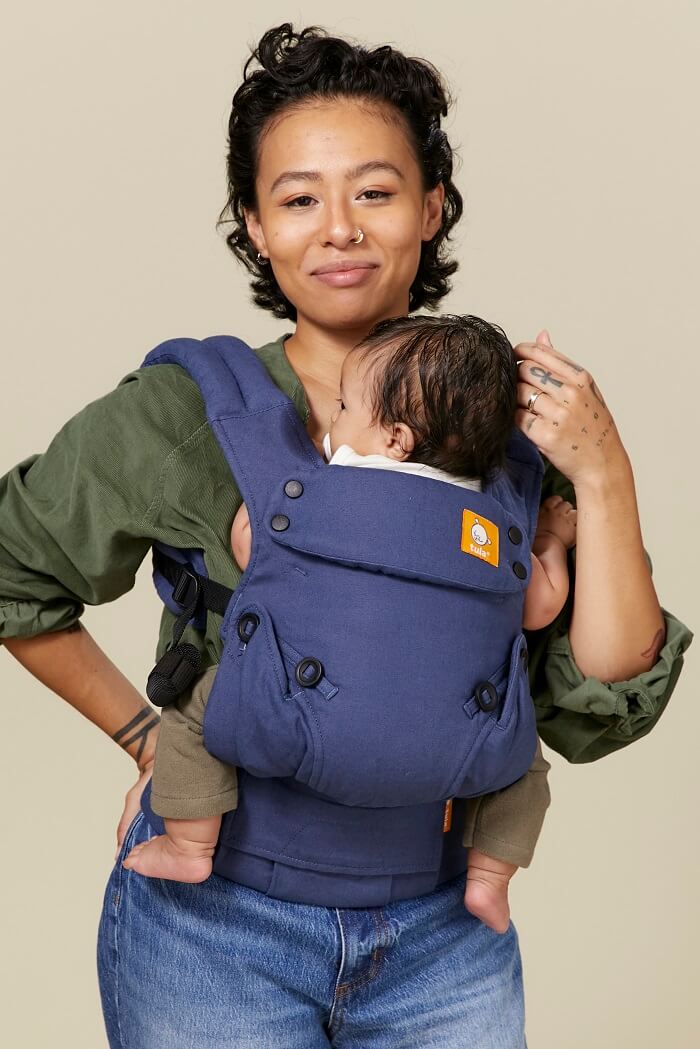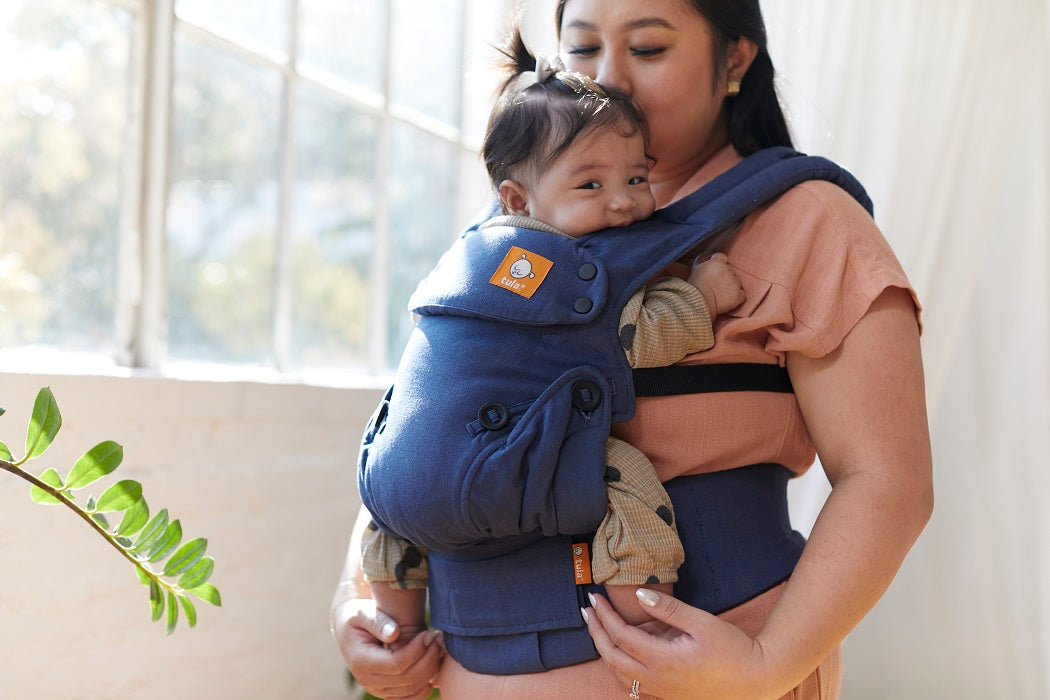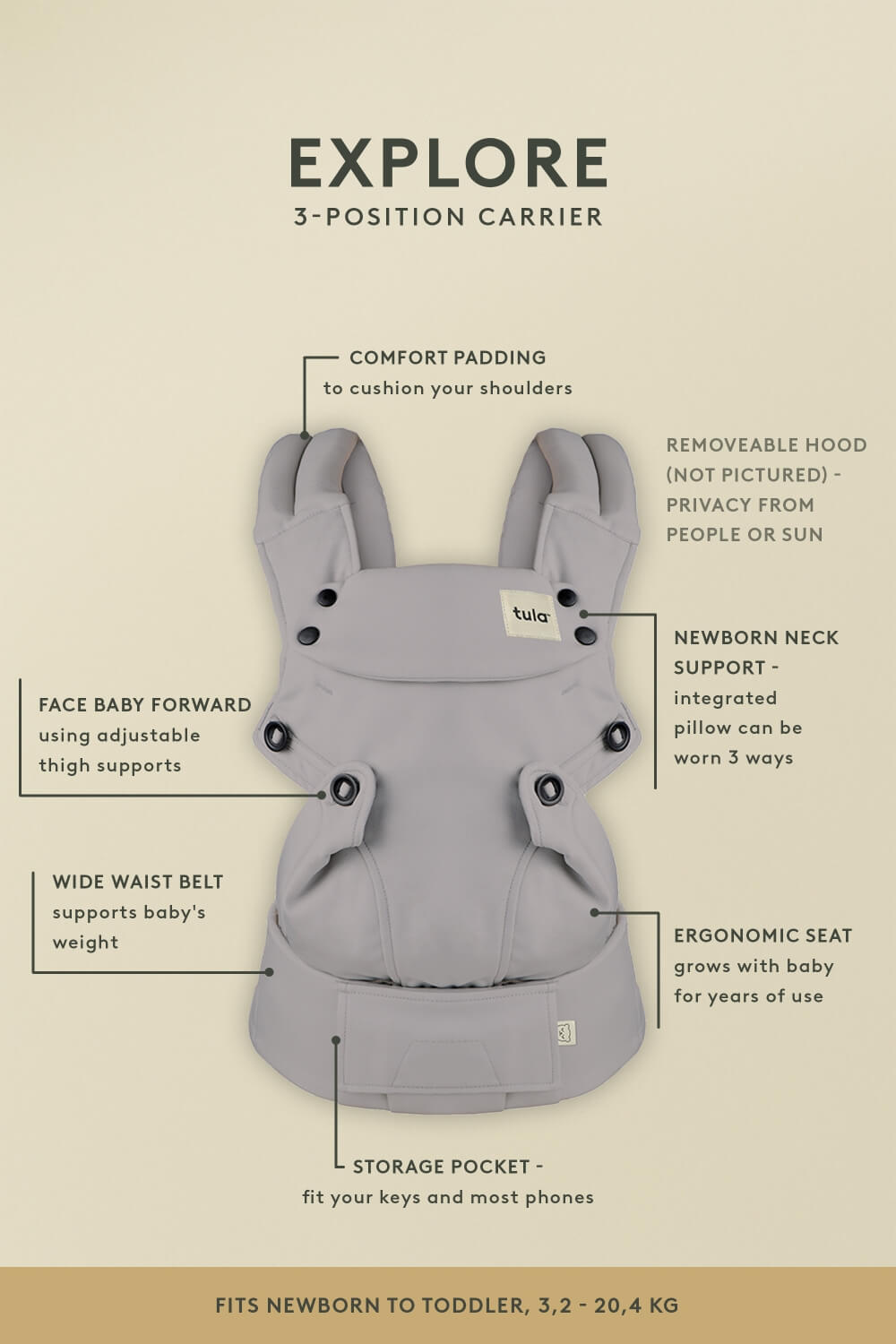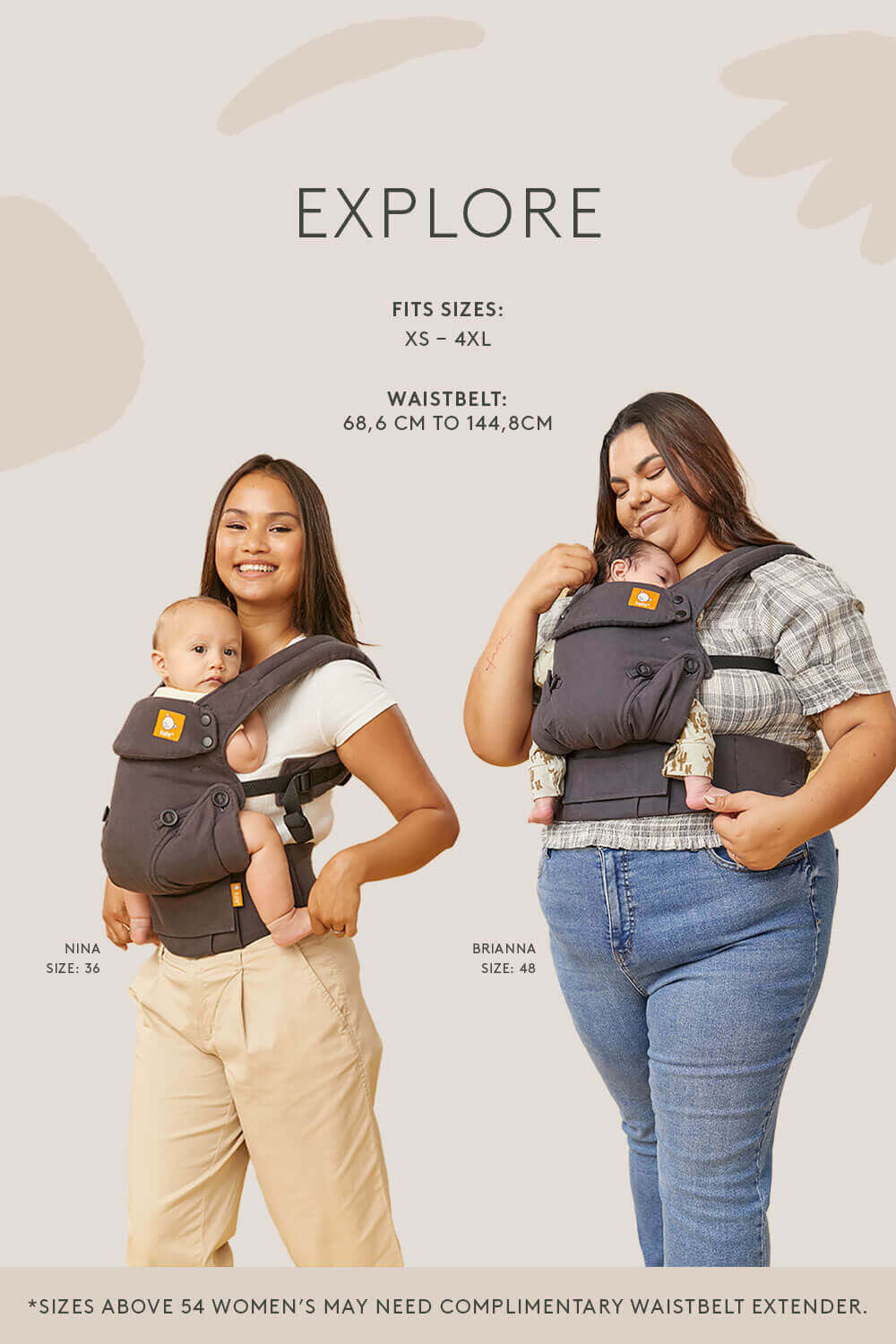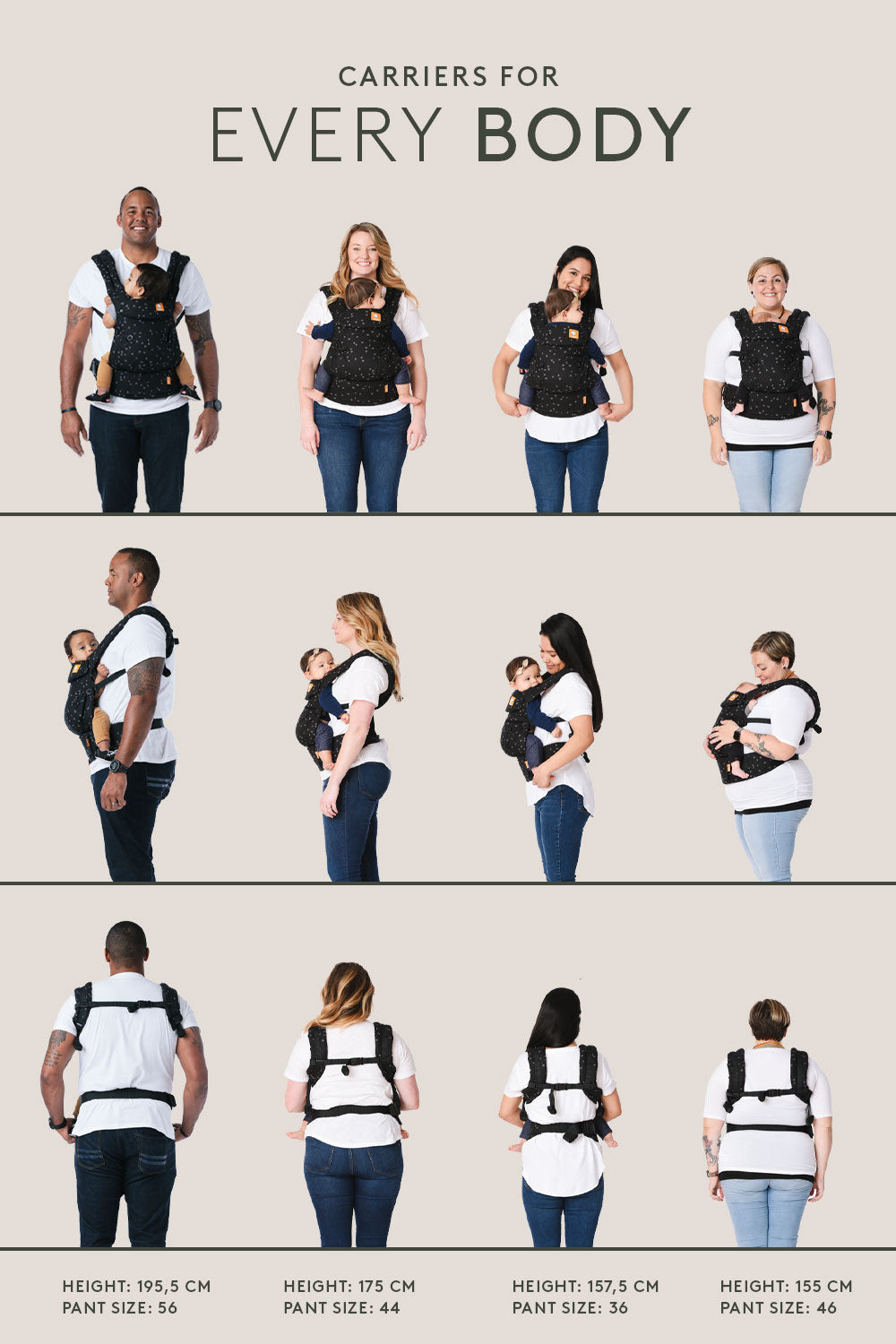 This thing is amazing, it fits so comfortably, the straps are like fluffy clouds..

Talitha C.

My little one will go from screaming to asleep in a matter of 5 minutes after being put in this carrier.

Ashley B.

Just what I needed. Fast shipping, great price, easy to put on.

Meridith M.
Get the inside scoop
And be the first to know
about new releases and offers
Tula Baby Carriers from Birth to Toddler Age
Building a trusting and close connection between you and your child is the foundation for a long-lasting healthy relationship. That´s where Tula's Baby Carrier invention started: to support every parent through their unique parenting path with their baby, starting from day one. It is Tula's mission, to create the best Baby Carriers, so that you and your child are supported the best way possible. Our Baby Carriers are all hip-healthy and certified by the International Hip Dysplasia Institute.
All Tula Baby Carriers have several standards as follows:
Can be used in different carry positions
Ergonomic M-position seat for a healthy development of your child's body
High-quality material for every baby carrier
Padding where needed for everyone's comfort
Usable for all kinds of body types of child and caregiver
Tula Explore Baby Carrier
When living an active lifestyle with your family, Tula's Explore Baby Carrier is the perfect fit for you. The Tula Explore Carrier is supporting your family to enjoy the time you spend together. It is not only perfectly adjustable to the different wearers, but also adjustable to your baby´s changing needs. When your baby is starting to show interest in the environment, the forward-facing position is perfect for you and your child.
Tula Free-to-Grow Baby Carrier
Our Free-to-Grow Baby Carrier is a great fit if you are looking for a newborn-ready but long-term alternative for you and your baby. It is not only supporting your child's body, but also yours as the wearer through generously padded shoulder straps. The Free-to-Grow Baby Carrier is very easy to use.
Tula Toddler Carrier
Living life with a Toddler can be challenging. Their emotions and desires can change very quickly. While exploring the world in one moment, in the other they want their caregiver's cuddles. Tula's Toddler Carrier is perfect for that time of life. It has a tall and wide panel to support your child even when it´s not a baby anymore and is for children from 11 kg to 27 kg (~18 months to 4+ years).
Tula Preschool Carrier
Our children are growing up fast. If you still want to carry your child when growing into the Preschool age, you can use Tula's Preschool Carrier, specifically designed for that time of life. The Preschool Carrier supports your child up to 31,8 kg and can be worn in an ergonomic back and front carry position.
Tula Ring Sling
Our belly-friendly and easy-to-use Tula Ring Sling is a great carrier after giving birth. It is a really simple and flexible baby carrier you can use in a front carry facing in, back carry and hip carry position. Tula's Ring-Sling has a customized snug fit which makes it perfect to use for newborns and infants.
Tula Lite Compact Travel Carrier
Because travelling with a child or baby can be tricky sometimes, Tula invented the Tula Lite Travel Carrier. It is very lightweight, folded together super easily in its own hip-pouch and helps you to fulfill your child's wish, whether to walk or to be carried, within seconds.