Get a FREE Lite Compact Carrier
...with a carrier €130+
use code LITEFREE at checkout to get your gift
A highly versatile carrier for life on the go: the Explore provides the most varied carrying range of all Tula carriers, including forward-facing options.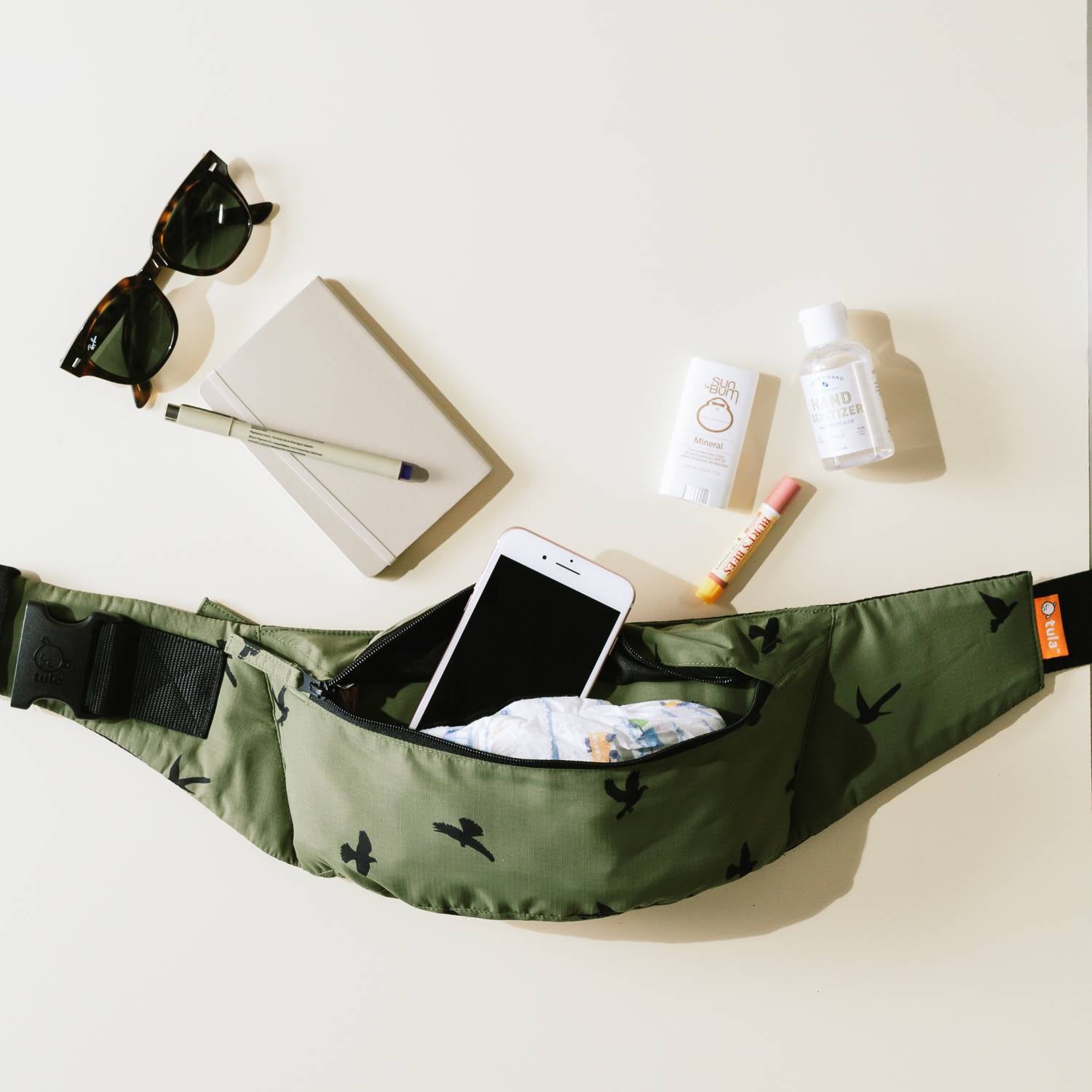 Get a FREE Tula Lite
For a limited time, purchase any carrier over €130 and get a free Tula Lite. Add both carriers to your cart and use code LITEFREE at checkout to save!
GET IT NOW
Explore Forward Facing Baby Carrier
The best baby carrier is one that accompanies caregiver and baby from birth to toddlerhood while offering the highest level of flexibility, comfort, and style. 
That is what we had in mind with our multifunctional Explore front facing Baby Carrier. It adapts to the baby's changing needs, and is supporting them from birth to toddler age (3,2 – 20,4 kg). Due to the simple two buckle system and the adjustable waistband, our Tula Explore Baby Carrier can effortlessly be adapted to multiple wearers, supporting families through a busy day or active lifestyle.
A multifunctional Baby Carrier
Newborn Baby Carrier from 3,2 kg
Front inward-facing position (from 3,2 kg)
Front outward-facing position (from 5,9kg / ~ 5 - 6 months)
Back carry position (from 8,2 kg / ~ 6 - 7 months)
These are the fully ergonomic carrying positions Tula's Explore Baby Carrier can be used in. From birth, the front inward facing carrying position allows for intimate moments and bonding time while keeping your hands free. When your baby's interest in its environment is increasing, you can adapt to the ergonomic forward-facing carrying position the Explore Carrier offers. And lastly, especially with increasing weight, the back carry position is a great opportunity to still enjoy the benefits of babywearing, while providing relieve for the wearers body.
Comfort meets style
Every Baby Carrier from Tula is developed prioritizing convenience and shelter for both, caregiver and baby. That is why every Explore Baby Carrier is equipped with:
Padded shoulders
Adjustable head pillow
A coordinated hood
A pocket on the hip belt
Tula's padded shoulder straps ensure a comfortable fit for extended time periods without irritating shoulder or back muscles of the caregiver. The Explore Baby Carrier, which is certified by the International Hip Dysplasia Institute, contributes to a healthy hip development by ensuring an ergonomic M-shaped positioning of the newborn or baby in all three carrying positions.
To make the most of your babywearing journey, our Baby Carrier features an adjustable head pillow to comfortably support a growing baby's head. A coordinated hood keeps your little one cozy and protected throughout all seasons, while also offering shelter when nursing outside of home. The convenient pocket on the hip belt allows you to store your phone, keys, or essentials while on the go. Moreover you can buy fun Hip Pouches to store your essentials while on the go. To protect your baby carrier while your baby is teething, we offer Droola Strap Covers for selected prints.
A suitable design for everyone
Our Explore Baby Carrier is one of the favourites of our community. To make sure everyone can select the perfect style for their baby carrier, we offer a wide selection of prints, crafted from printed cotton.
Not only the design but also the fabric has to fit to the wearer and baby. For hotter baby's and warmer climates we offer our Explore Coast Mesh Carrier that combines all features of our Explore Baby Carrier. Just added with a mesh insert in the back panel, shoulder straps and the hood. Due to the improved breathability and coolness, our Coast Mesh Explore Baby Carrier is the perfect companion for active caregivers in warmer climates.
Another great option for babywearing in warmer climates is the Explore Linen Collection. Because the fabric contains blended flax linen and combed cotton, the Linen Explore Carrier has a cool feel, that is helping with the temperature regulation and is moisture wicking and hypoallergenic.
Our Explore Hemp Baby Carriers are made from Hemp and Organic Cotton blended and brushed for strength and soft feel. Hemp's naturally long fibers are biodegradable, temperature regulating, with antibacterial properties.
For any caregiver that wants a unique baby carrier without missing out on the ease of a buckle carrier, our woven Explore Baby Carriers from the Signature Collection are the perfect fit for you. It is celebrating textile artistry through long lasting partnerships with a selection of great weavers of small, majorly female owned companies. With the expertise of our seamstresses who assemble the baby carriers by hand, every Signature Explore Baby Carrier is its own piece of art.