Baby Tula empowers the bond between parents and their babies with inclusive carriers that are thoughtfully constructed and distinctly "you."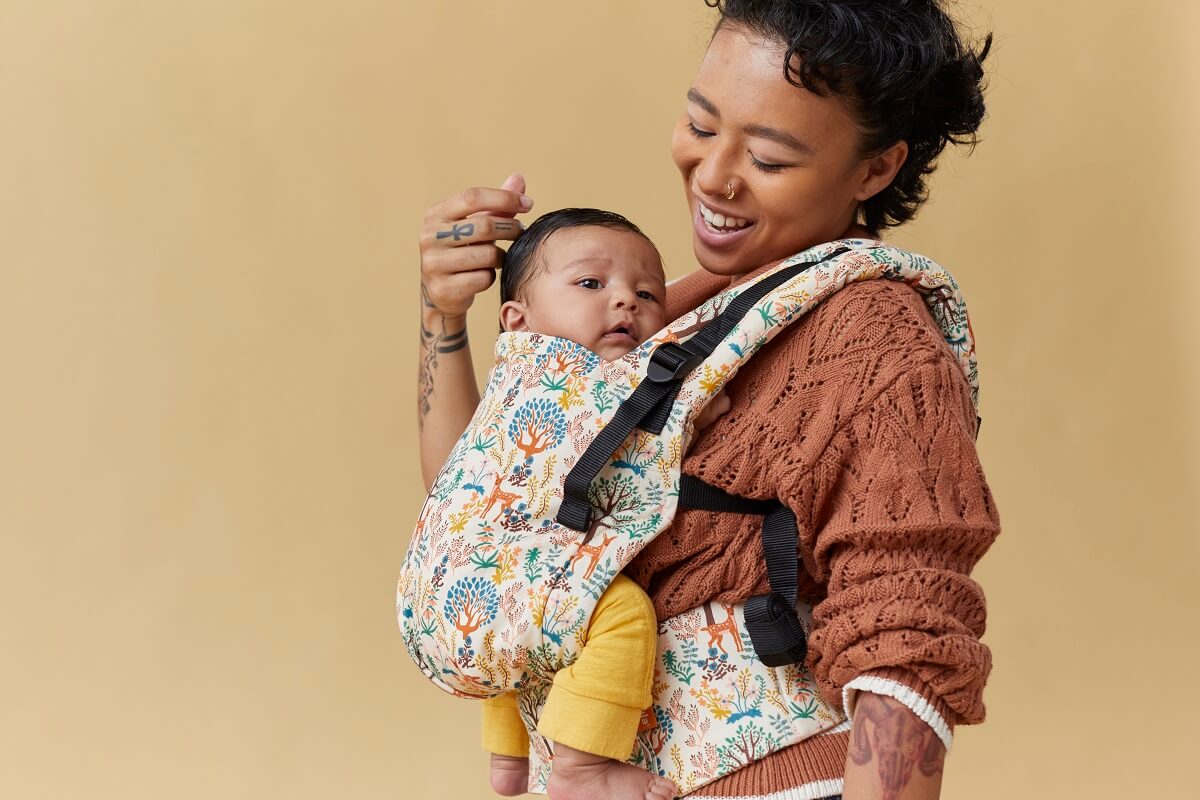 What we do
When our company's founders Mike and Ula became parents, they wanted to continue to see the world with their little ones at their side.
They quickly realized babywearing was a convenient practice that allowed them to continue doing what they loved. Yet they needed a carrier that families like theirs could comfortably use every day, whether bopping around town or hopping on an international flight.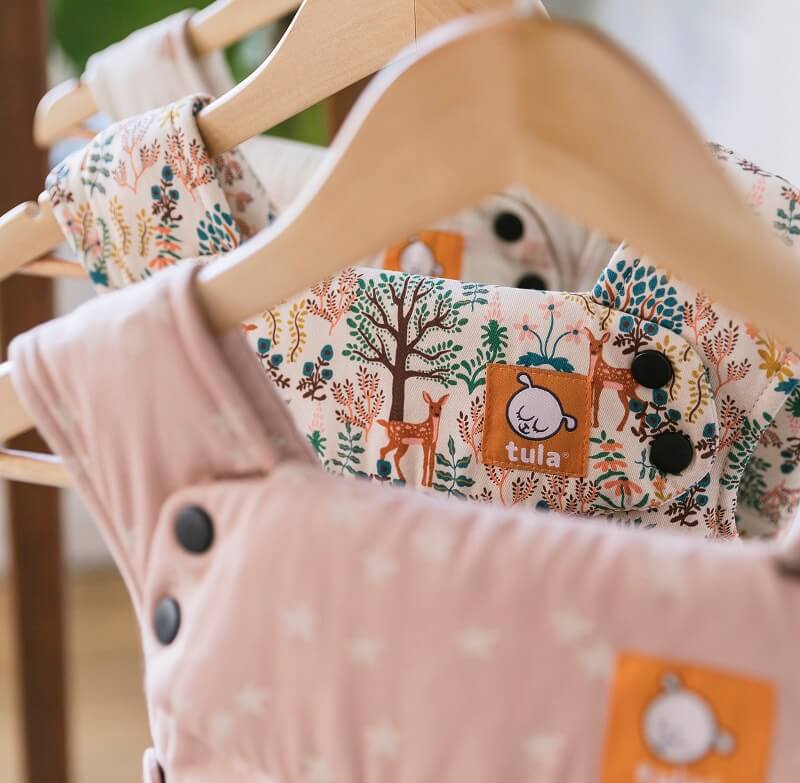 Our Carriers
Baby carriers need to feel like more than just a tool— they support the emotional, social, and physical well-being of both babies and parents.
Since 2009, Baby Tula has impressed families far and wide with baby carriers that are functional, ergonomic, stylish, and withstand the wear and tear of adventurous lives with kids.
The Tula Difference
Expressive Prints

Every parent, child and family is unique.

From subtle to bold, fun to sophisticated, the prints you find in our catalog are made as a expression each families style.

Inclusive sizing

When we say babywearing is for everyone, we mean it.

Our carriers can be adjusted to comfortably fit a wide range of body types.

Artisan Craftsmanship

Products that feel like family heirlooms.

Materials, design and construction. Every product we make reflects high standards for quality and craftsmanship as defined by the artisans, seamstresses who craft them.