Get a FREE Lite Compact Carrier
...with a carrier €130+
use code LITEFREE at checkout to get your gift
The Tula Preschool Carrier provides a comfortable and secure fit from 15,9 - 31,8 kg. It comes with a reinforced structure to be supportive for you and your child.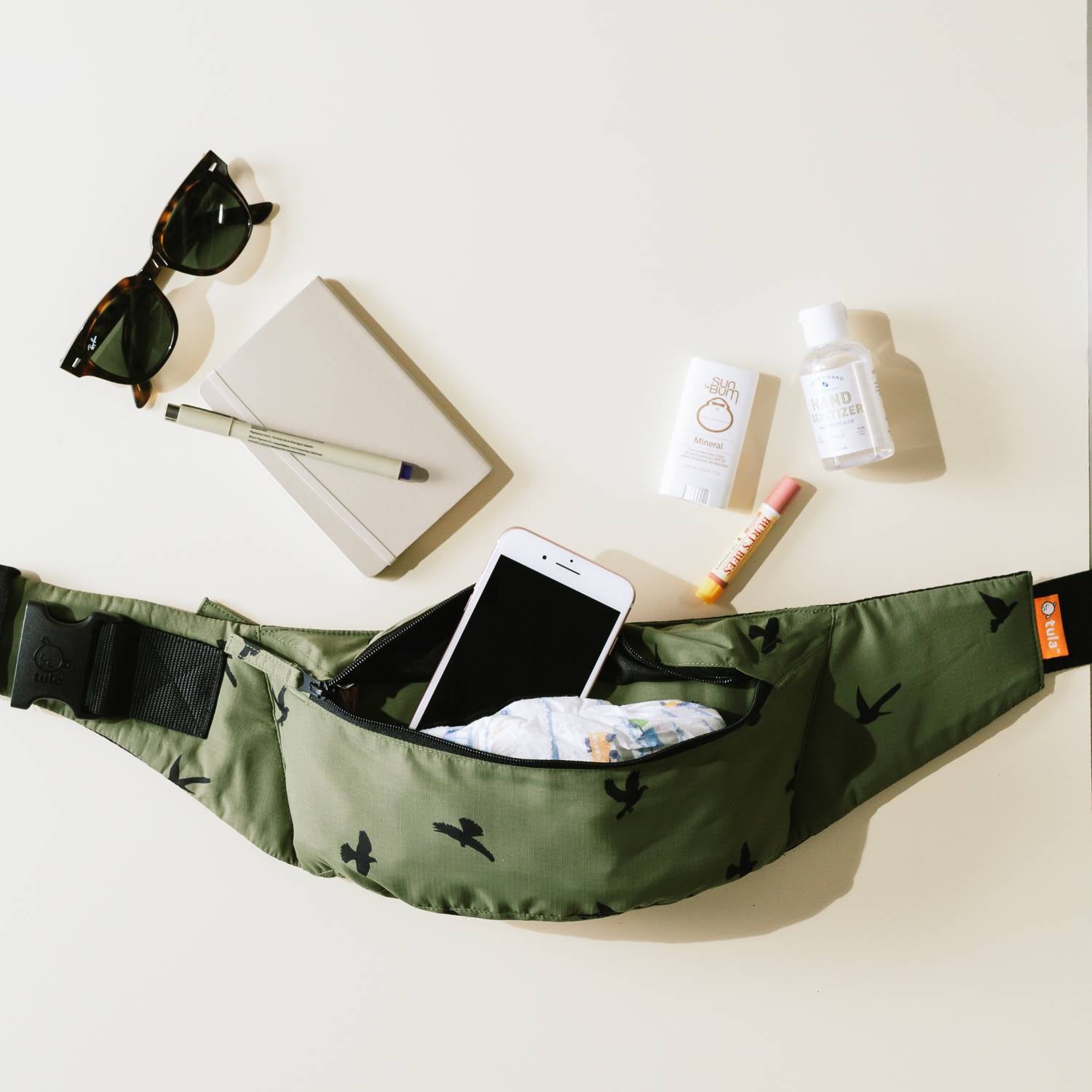 Get a FREE Tula Lite
For a limited time, purchase any carrier over €130 and get a free Tula Lite. Add both carriers to your cart and use code LITEFREE at checkout to save!
GET IT NOW
Preschool Carrier
Most kids still enjoy the comfort of their parents, even when growing into the preschool age. They want to feel the warmth and intimacy of their caregivers, even when they are not little babies anymore. But it can be difficult to find a fitting carrier for your not-so-little ones.
That's why Tula developed a Preschool Carrier especially designed for Preschoolers from 15,9-31,8 kg. A carrier that grows with your child.
Tula Preschool Carrier Details
We heard the desire of our community to use a carrier even when their kids are growing into the Preschool age. Families that still want to feel the closeness and support a carrier can give. Our Preschool Carrier offers all the benefits our other carriers have, just for the older ones:
ergonomic M-position seat
tallest and widest panel of all Tula Carriers
back and front carry options for comfortable long-term carrying
breathable and lightweight materials
padded shoulder straps and optimal neck and shoulder comfort for the wearers
multiple adjustment capabilities
removable hood
wide padded waist belt
large front pocket
Prioritising everyone's comfort
Not every child growing out of the Toddler age wants to always walk on their own and to live the independency they are gaining by growing older. Every now and then many still desire the comfort of their caregivers. Why shouldn't we give them what they need as long as they still want it?
Tula's Preschool Carrier can be used in a front carrying position, especially useful for cuddle time, and also in a back carrying position. Just so your needs and your child's needs are both met. For our Preschool Carrier we use breathable and lightweight 100% cotton certified STANDARD 100 by OEKO-TEX®.
Especially while carrying the older and heavier children, it is very important to use a perfectly fitting and comfortable Preschool Carrier so caregivers can carry their children for as long as needed. That's why the Tula Preschool Carrier is equipped with adjustable padded shoulder straps and a wide padded waistband.