Babywearing Consultations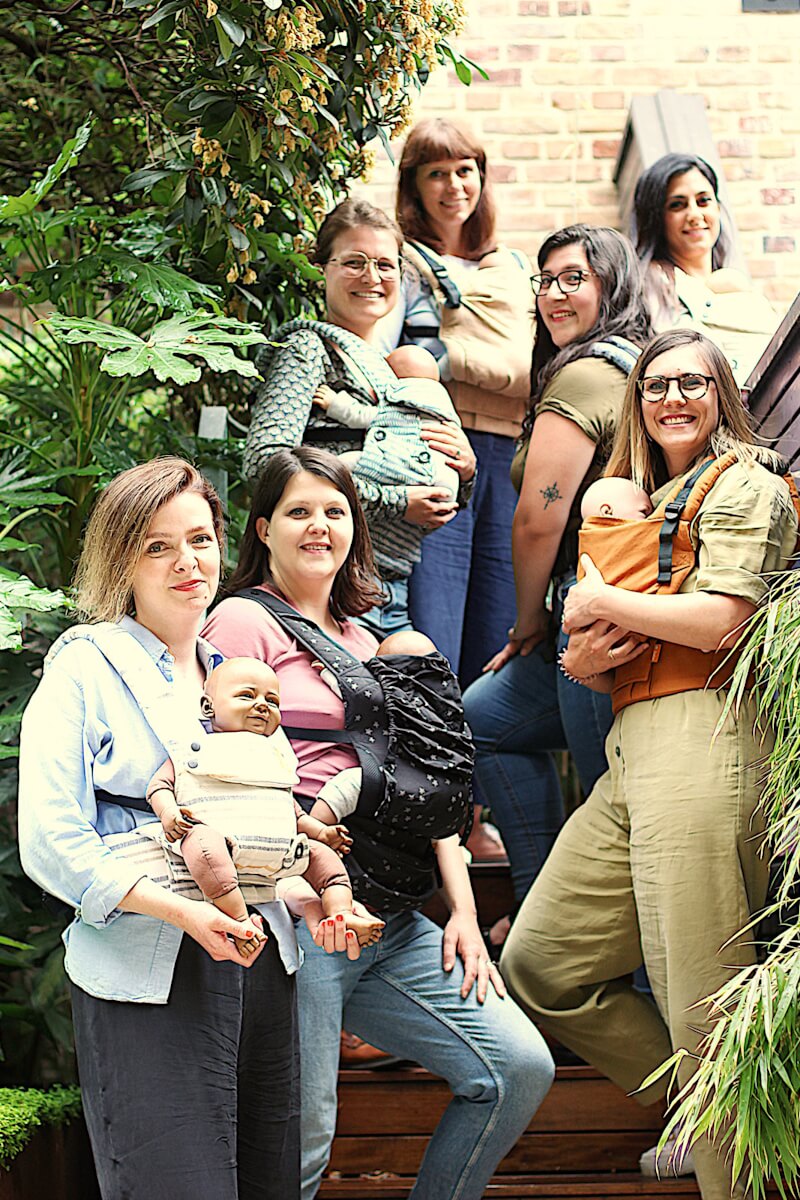 Improve your babywearing experience
Do you need help to use one of our carriers?
We are here for you.
Should you have any doubt, question or concern, schedule a free babywearing consultation with us.  Our professional babywearing consultants were able to help other parents who, for example, wondered
"Is my baby too low in the carrier?"
"Am I wearing my baby too tight?"
"I have difficulties closing the buckle on my back"
We'll show you how to use your baby carrier safely and comfortably.
Please follow the instructions to book your free online consultation. 
All you'll need for your baby carrier consultation is:
A phone / computer to join in a Teams meeting
A Baby Tula baby carrier
A baby
(your little one will enjoy this moment even more if he / she has been fed and changed before our meeting)