Get a FREE Lite Compact Carrier
...with a carrier €130+
use code LITEFREE at checkout to get your gift
Baby Doll Carrier - Tula Mini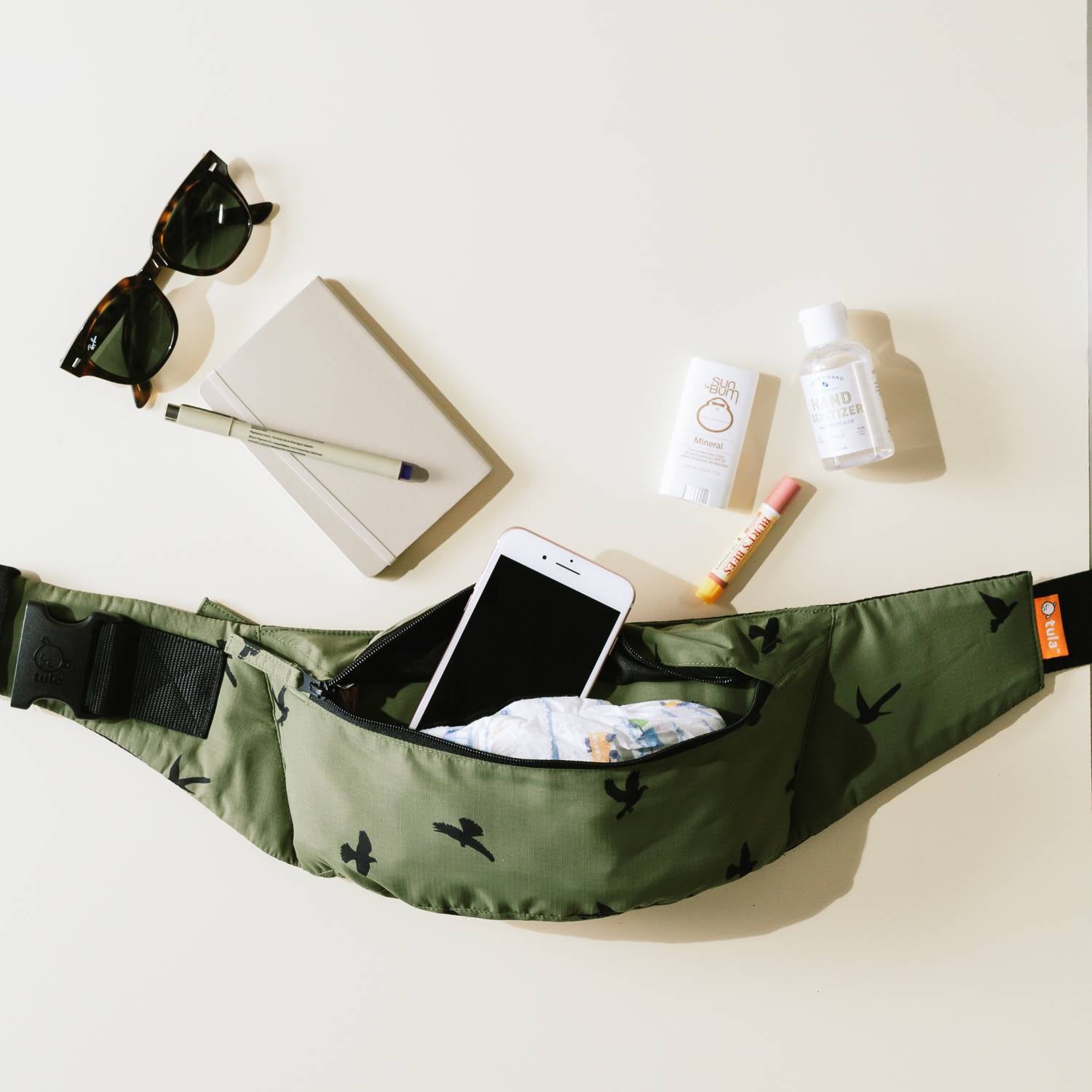 Get a FREE Tula Lite
For a limited time, purchase any carrier over €130 and get a free Tula Lite. Add both carriers to your cart and use code LITEFREE at checkout to save!
GET IT NOW
Baby Doll Carrier - Tula Mini
When growing older, many children want to be like mommy and daddy. They want to be like their role models. To celebrate them growing up and maybe become big siblings, Tula created a Baby Doll Carrier for your little ones. 
Fun activity for parents and children
There are many reasons to love our Tula Baby Doll Carriers. You and your child can spend unique bonding time together while using Tula's Baby Doll Carrier. They learn how to take care of their baby doll while you are taking care of your baby.
Matching baby carriers
Tula's Baby Doll Carriers are available in different designs. Whether you and your child want to be wearing matching Tula Carrier styles or not, there is something for everyone. Just as your Tula Baby Carrier, you child's Baby Doll Carrier can be worn in front-carry and back-carry position. The Baby Doll Carrier can be used for a teddy bear or another toy.
Last but not least, a Tula Baby Doll Carrier makes a perfect gift for friends who are babywearing, too.