Get a FREE Lite Compact Carrier
...with a carrier €130+
use code LITEFREE at checkout to get your gift
Signature Free-to-Grow Baby Carrier
With a no-bulk, streamlined design, the Signature Woven Free-to-Grow Carrier provides a snug and secure fit from newborn to toddler.
Two ergonomic carrying positions, front carry and back carry, allow you to be hands-free while bonding with your baby.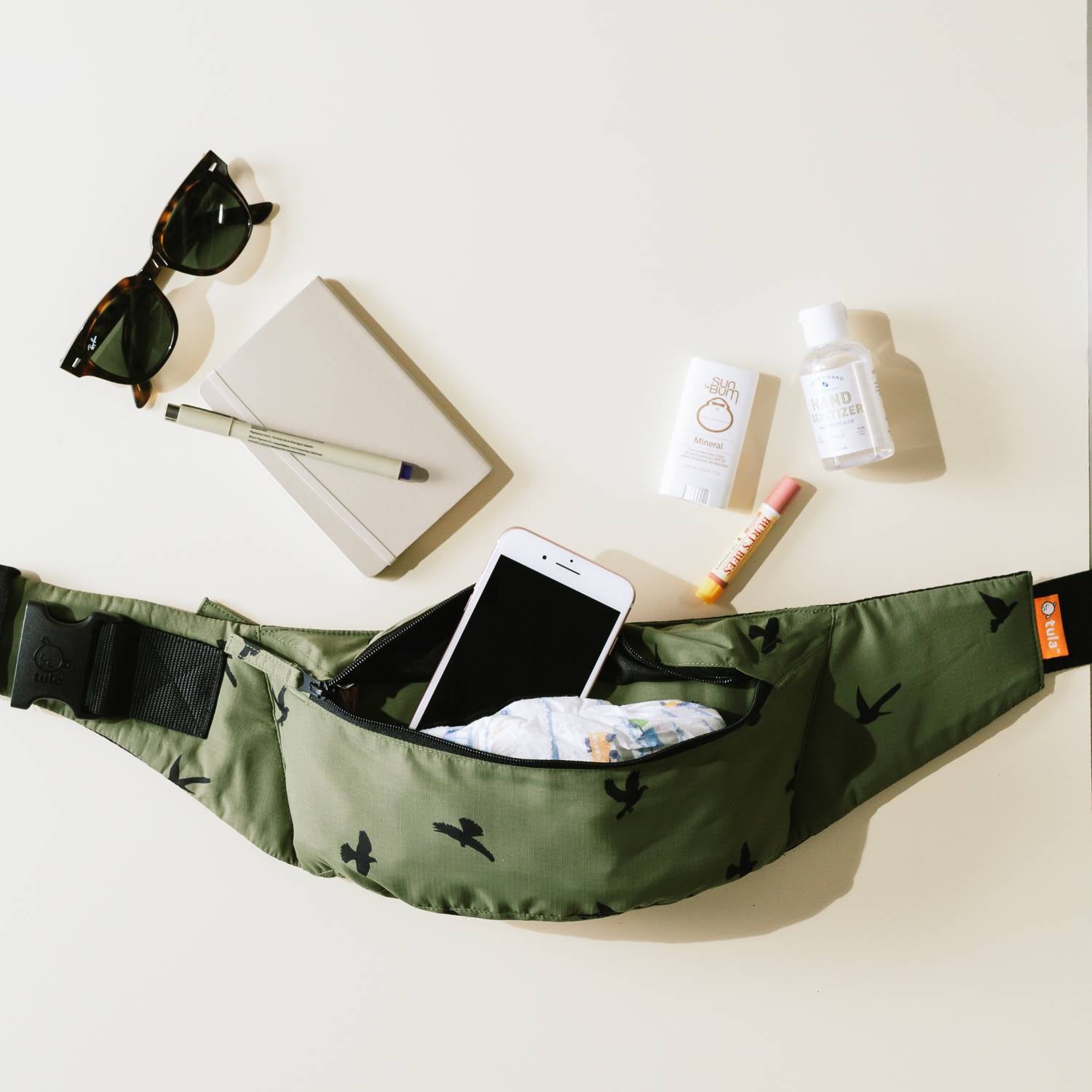 Get a FREE Tula Lite
For a limited time, purchase any carrier over €130 and get a free Tula Lite. Add both carriers to your cart and use code LITEFREE at checkout to save!
GET IT NOW
Signature Free-to-Grow Woven Baby Carriers (3,2-20,4 kg)
Signature Free-to-Grow Baby Carrier