Get a FREE Lite Compact Carrier
...with a carrier €130+
use code LITEFREE at checkout to get your gift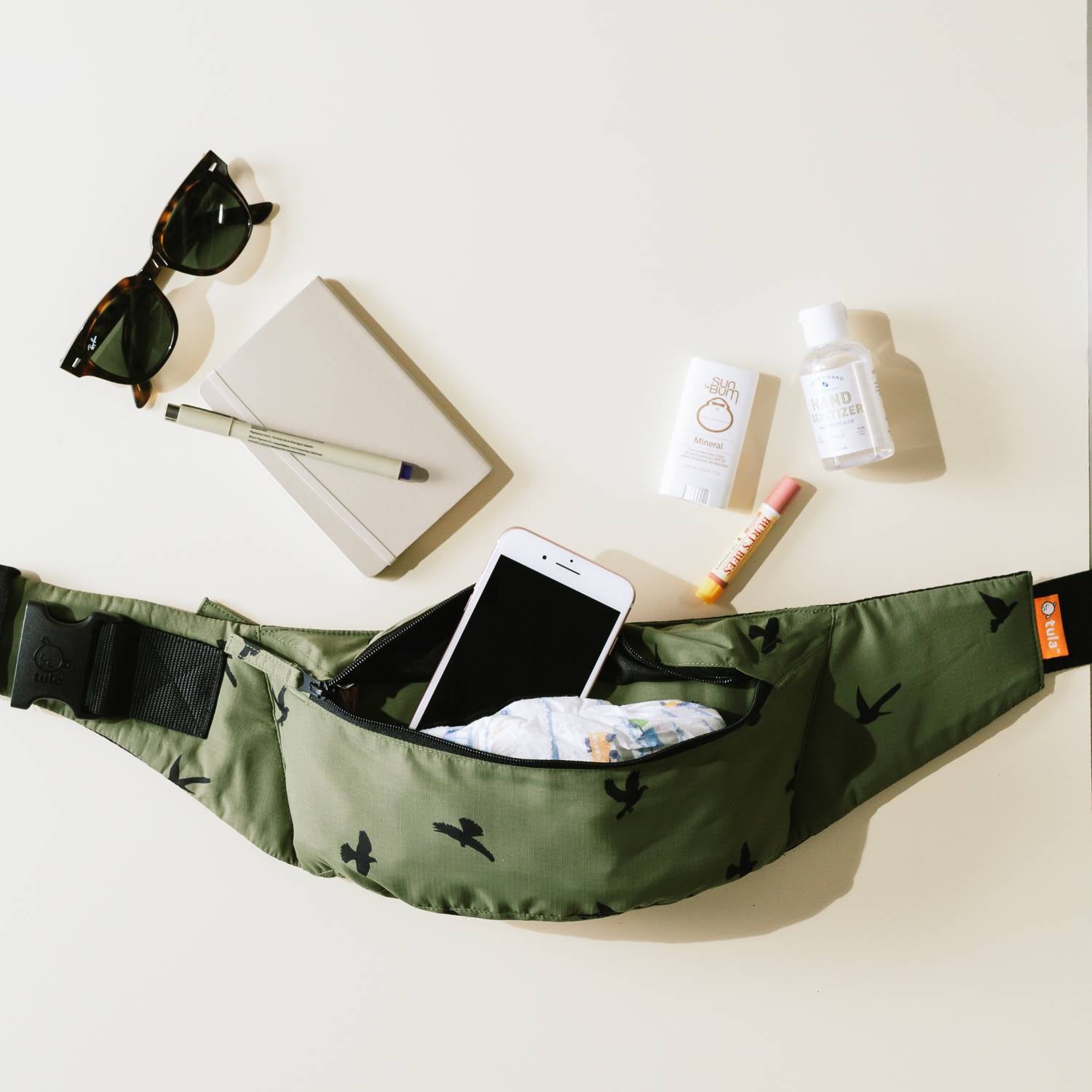 Get a FREE Tula Lite
For a limited time, purchase any carrier over €130 and get a free Tula Lite. Add both carriers to your cart and use code LITEFREE at checkout to save!
GET IT NOW
Signature Woven Baby Carriers
Our Woven Wrap Baby Carriers from our Signature Collection are handmade by our seamstresses in Bialystok, Poland and the weaving artistry from small, often female led weavers around the world. Our weavers and textile companies are carefully picked out, to make sure they share our same company values and design aesthetic as us. Our Woven Baby Carriers combine our Tula baby carriers with unique craftmanship.
Handcrafted Baby Carriers
Our Signature Collection is produced either of linen, hemp, silk, cotton or tencel, which brings an ultra-soft feeling to it. Some of the carriers are even made out of handwoven and hand-dyed fabric and are sewn by one seamstress from start to finish.
Special Woven Designs
Our Signature Baby carriers are available in a variety of unique designs. Created in collaboration with textile artists and small woven companies, often women led, the designs are mostly limited-editions. The Signature Carriers are available in Explore and Free-to-Grow baby carriers as well as in Ring Slings
Signature Collection Textiles
The Signature Collection celebrates textile artistry and its unique feel of woven wrap material, but still providing the ease of a soft structured buckle carrier. The material that is used to make a woven wrap baby carrier from Tula, has been woven together to a richly detailed or intricate design. The often rare, handwoven and even hand-painted wrap material is making the Signature Baby Carriers so special.