Get a FREE Lite Compact Carrier
...with a carrier €130+
use code LITEFREE at checkout to get your gift
Our Ring Sling offers three carry positions and a customisable fit. A baby sling, ideal for newborns, from 3,6 – 15,9 kg.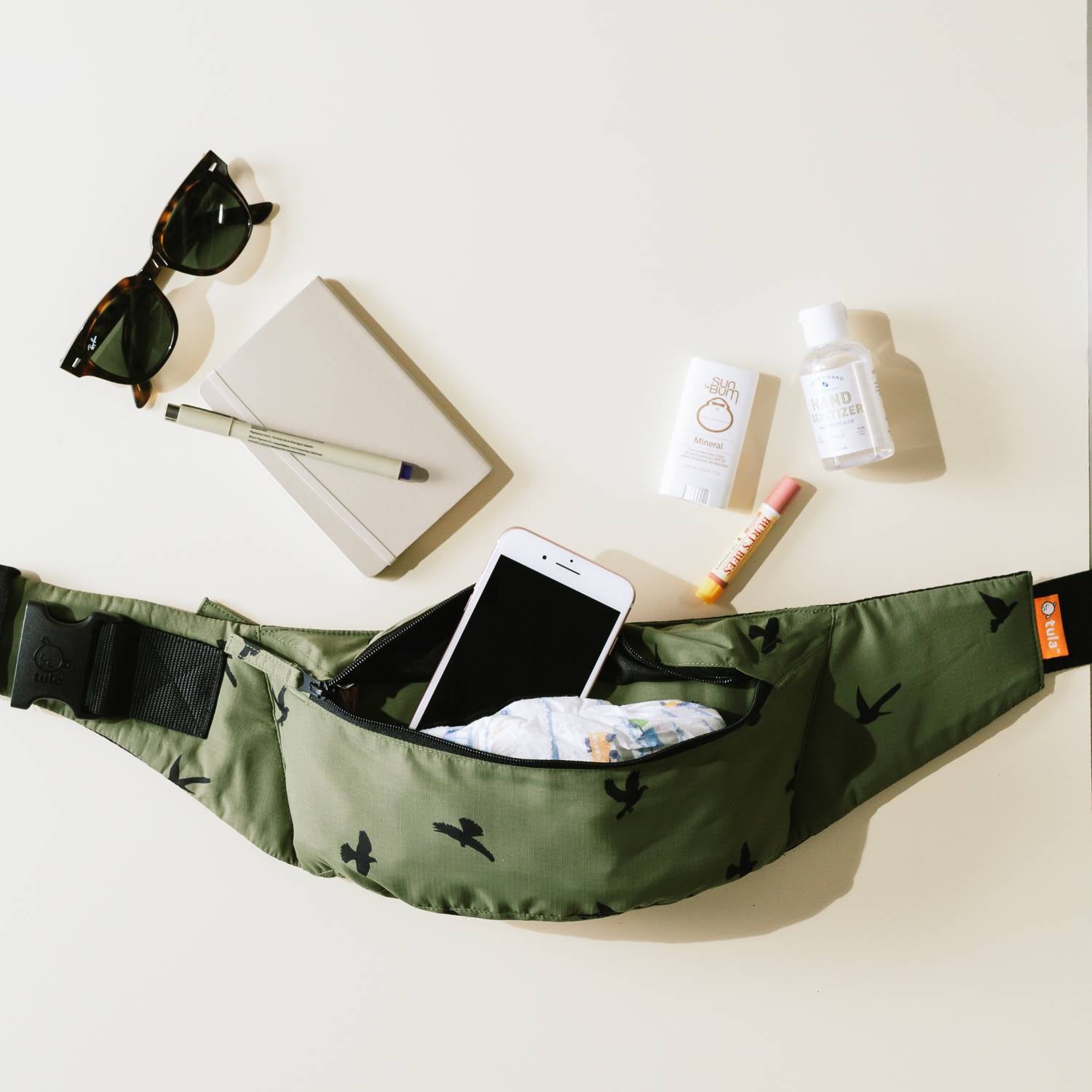 Get a FREE Tula Lite
For a limited time, purchase any carrier over €130 and get a free Tula Lite. Add both carriers to your cart and use code LITEFREE at checkout to save!
GET IT NOW
Ring Sling
We want everyone to feel comfortable and cosy in our products. After giving birth, it is the natural desire of the baby as well as their mother to stay as close as possible to one another. Our Ring Sling is a great option to cater to this need. The Ring Sling is ideal for newborns as it is is perfectly adjustable to every shape of a body, not just caregiver's but also baby's. The Tula Ring Sling is available in two lengths, Standard and Long Length.
Multiple Carry Positions
In comparison to Tula's typical buckle carriers, our Ring Sling is particularly comfy and adjustable, easy to sit in and birth-belly friendly. You can breastfeed in all of Tula's Baby Carriers, but our Ring Sling is especially helpful if you want to breastfeed in an adjusted side carry position optimal for newborns and small infants.
Our Ring Sling is not only supporting the typical front-carry and back-carry position, but also supports the hip-carry position and is easy to switch between the different carrying positions.
Great for every climate
Consisting of one single layer of soft 100% cotton woven fabric paired with two safety-tested seamless rings, Tula's Signature Ring Sling captivates through the easiness of the design. When your postpartum hormones make you sweat, or you have a hotter child in a warmer climate, the Tula Ring Sling is ideal to exist through the woven high-quality fabric.
As newborn's or infant's weight locks the fabric between the two safety rings, a Ring Sling Baby Carrier can be switched and adjusted to multiple wearers very easily. For the same reason, Tula Ring Slings are great travel carriers for babies. They can easily be brought along, folded away neatly and quickly put on.
Grows with your child from Newborn to Toddlerhood
Tula's Signature Ring Sling can be perfectly sized to your growing baby from 3,6 - 15,9 kg. When being younger, it allows you to carry your little one in a heart-to-heart position offering plenty of opportunity for skin-to-skin contact. When your baby is growing bigger and is gaining more strength in torso and head, you can use the Ring Sling in a hip carry position. This way you can go about your day, while offering cosiness to your little one who can get to know the world and take part in all activities from the safety of your arm.